Proven Marketing Results
Web-Kare develops custom marketing programs that fits your needs. We give your website visibility to potential buyers searching for your product and services along with the tools to convert leads into sales. Combined with an optimized web presence, we promote your industrial company to a targeted audience.
We offer varied programs from just search marketing to a full suite of services that include visitor tracking, conversion and automated marketing. We tailor a program to fit your company size and budget.
Results Matter
Our services have one goal in mind: to give you new business opportunities to grow your bottom line.
We measure our success based on the growth and success of our clients' businesses. Each marketing program is customized to target buyers looking for your service or product. Our design services are aimed to capture the attention of your audience. These efforts are to deliver high quality prospects and produce results.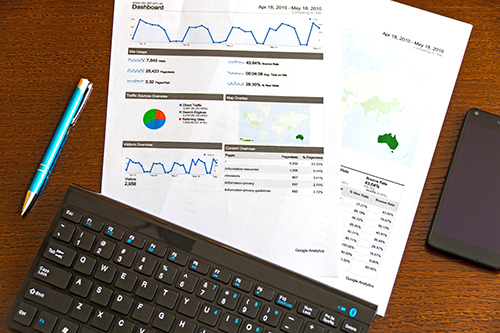 Four Major Pieces of the Marketing Matrix
Marketing is comprised of several components: visibility, tracking, awareness and sales. Each component is a vital part of a successful marketing initiative. Your audience needs to be able to find your website and you need to know how many are finding it and what happens after they visit in order to precisely target your audience. The sales team needs to be able to follow-up on the leads generated by your marketing program or there would be no point in marketing at all.